Contemporary Art, Fine Watches, Important Sports Cards 
SATURDAY, September 30, 2023 
12PM ET – bid with us in person, online, absentee or by phone.
Gallery is open for preview Friday, September 29, from 10-5 AND auction day at 11 AM.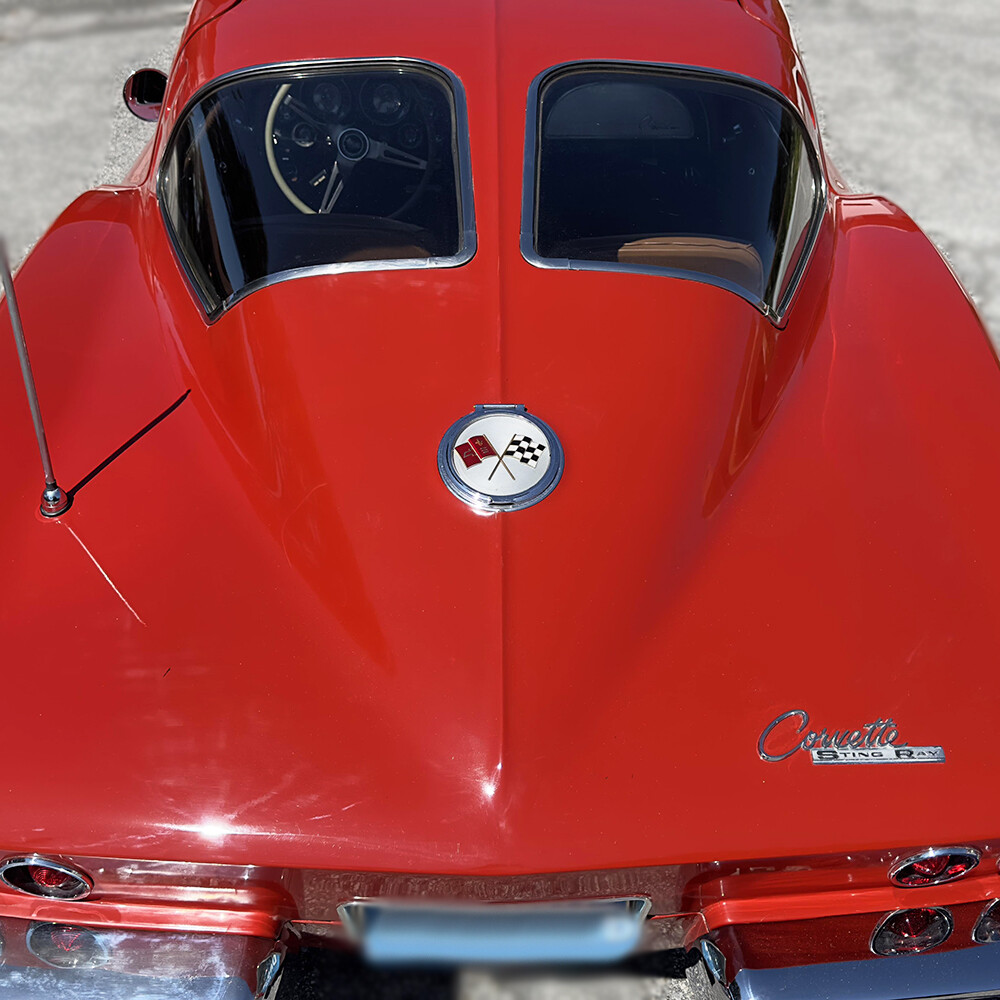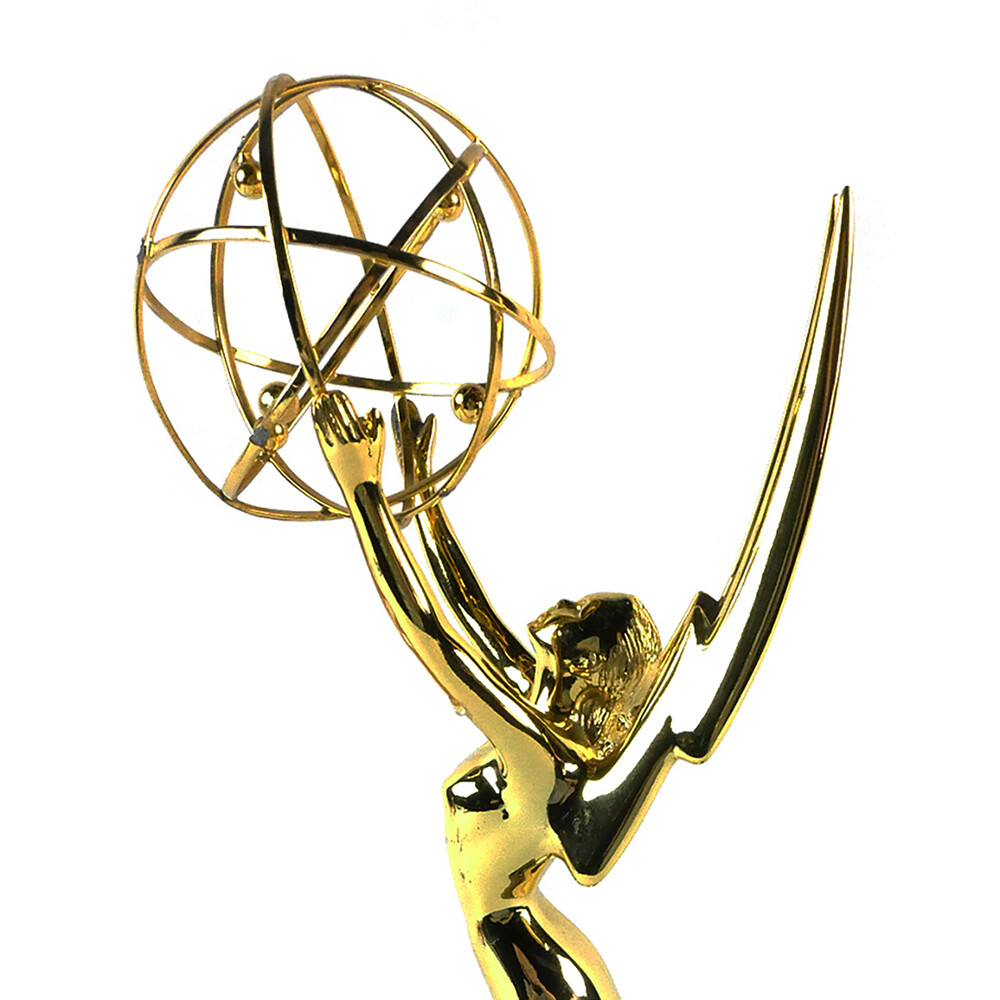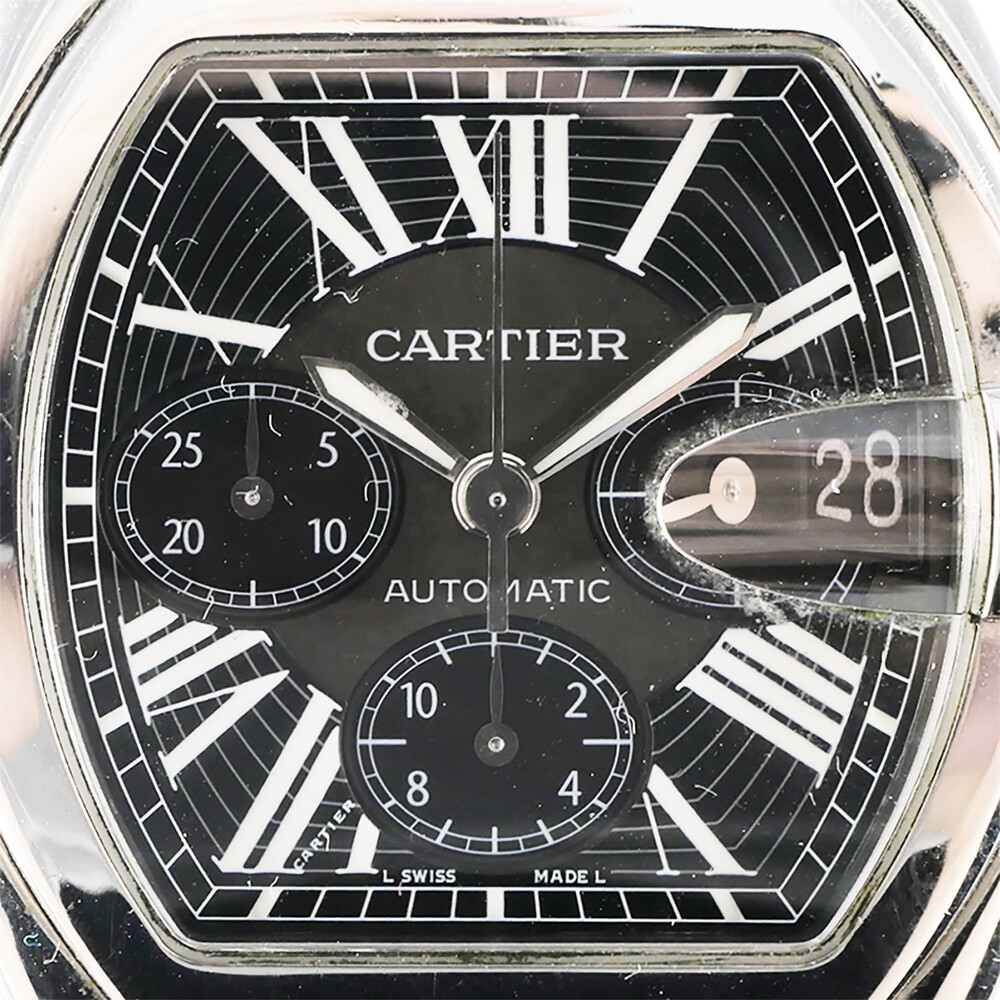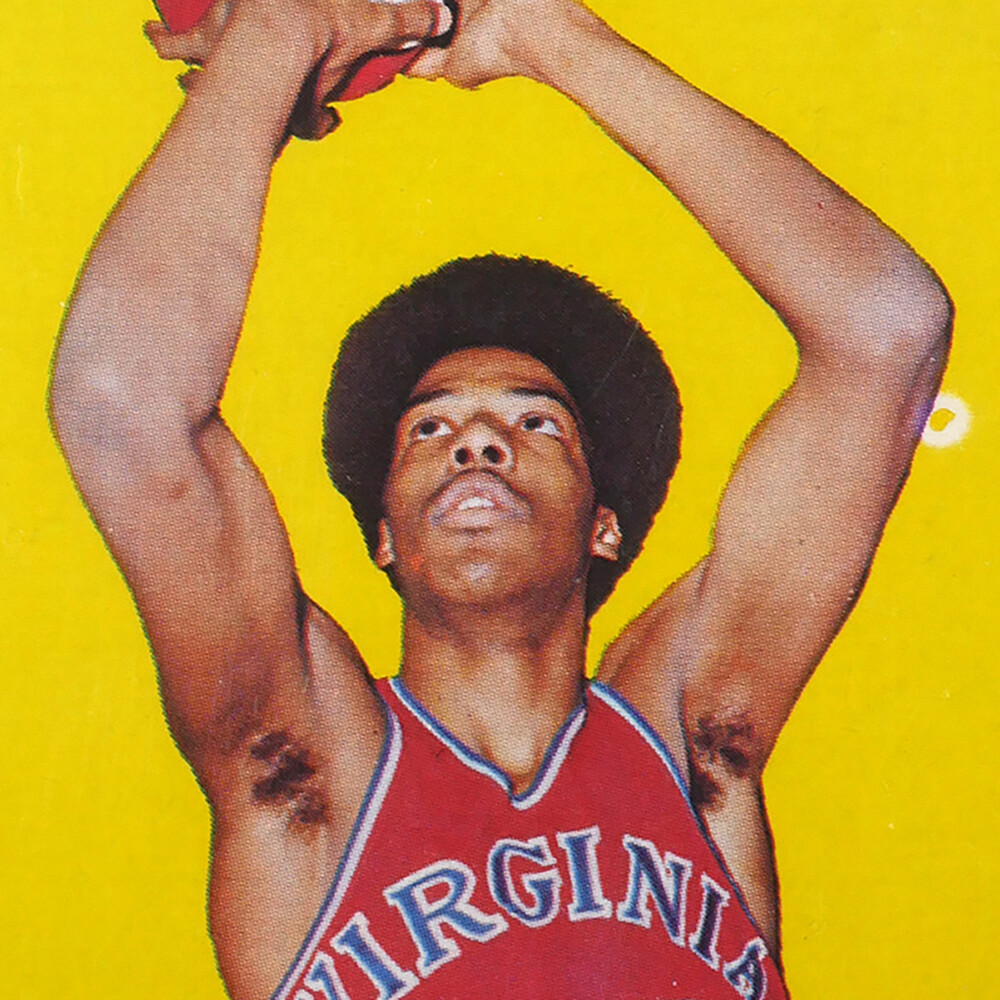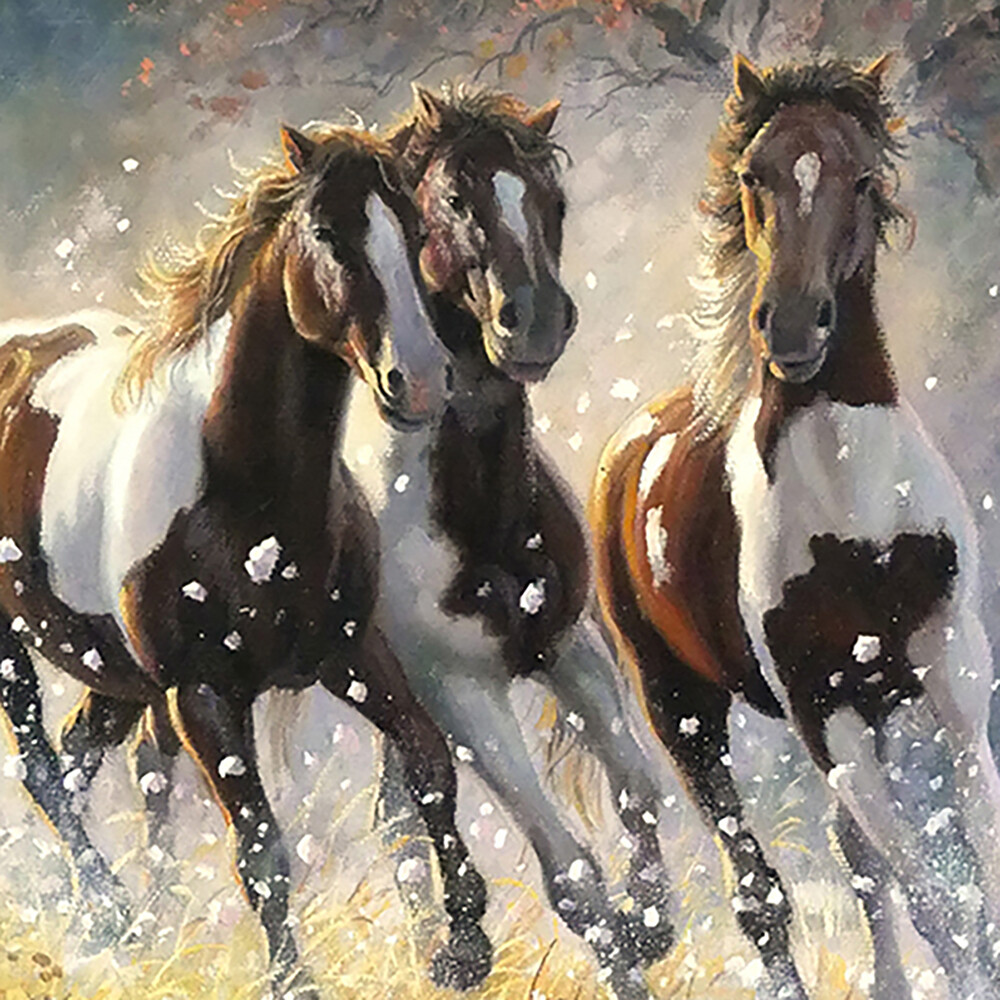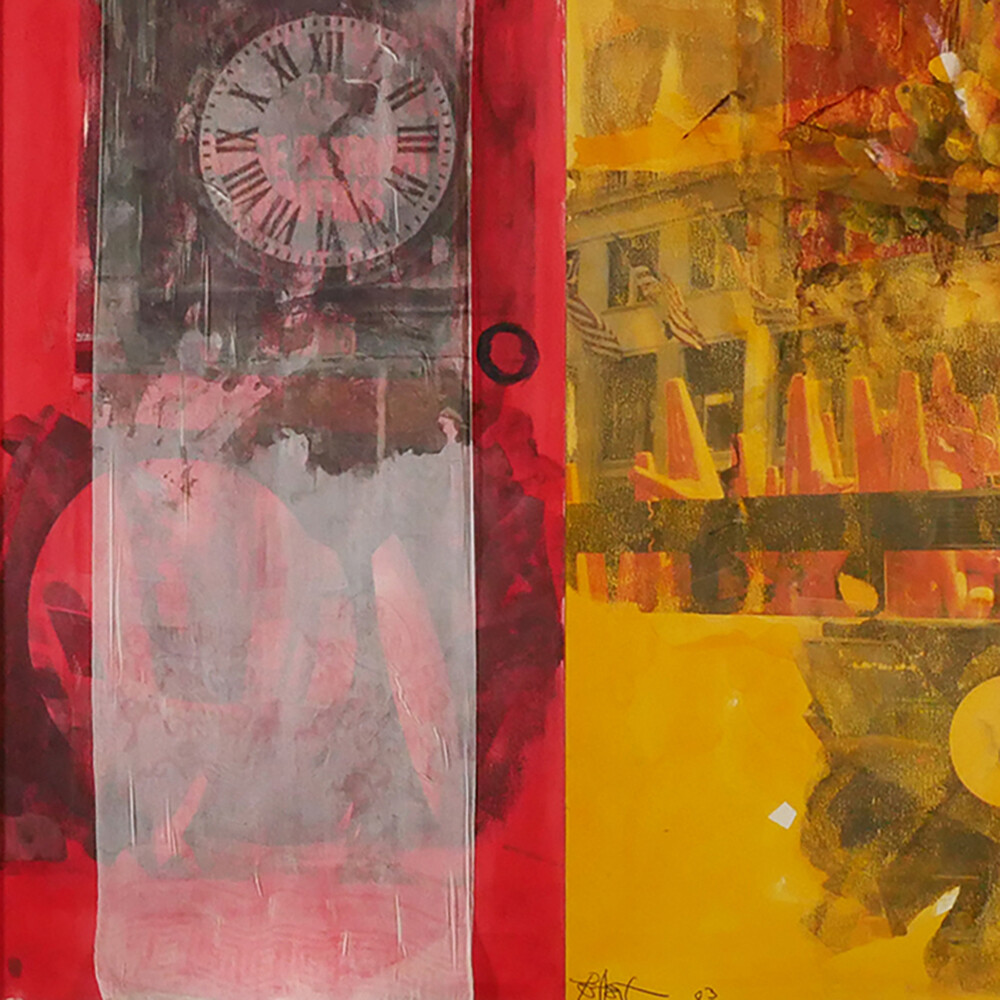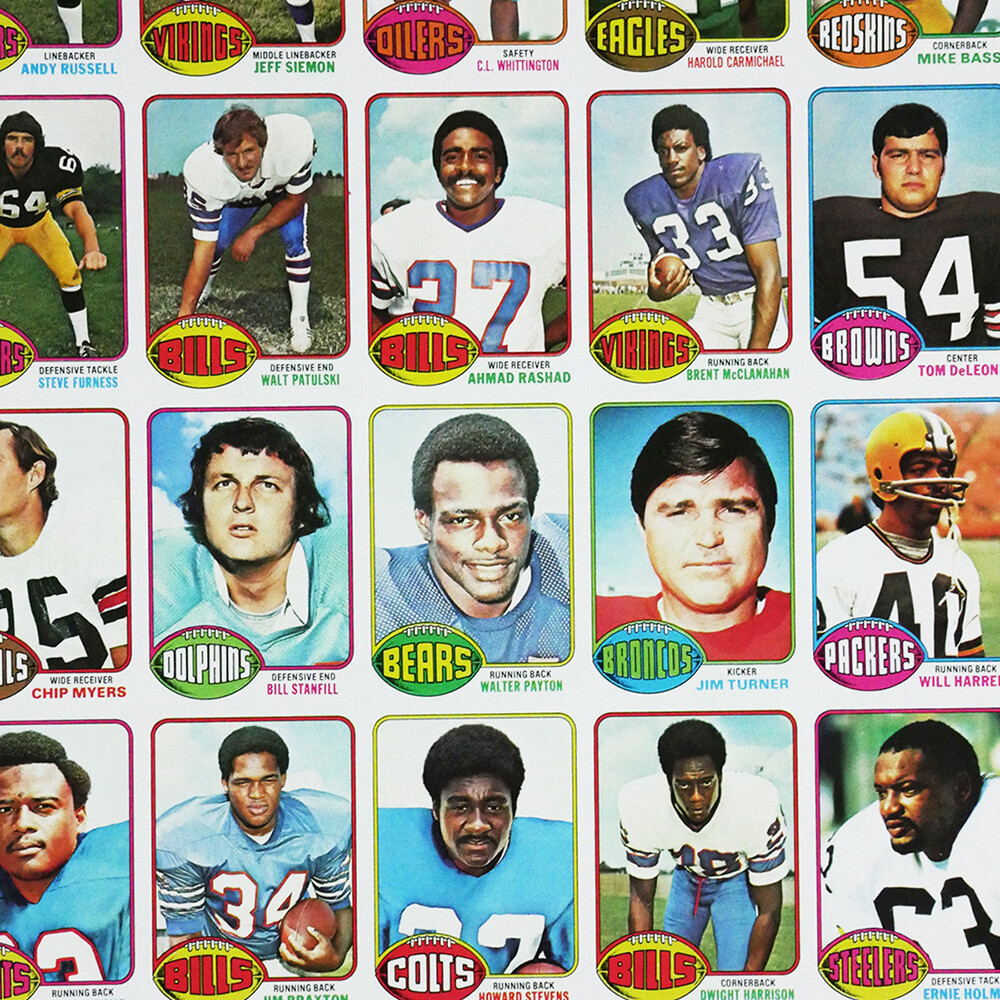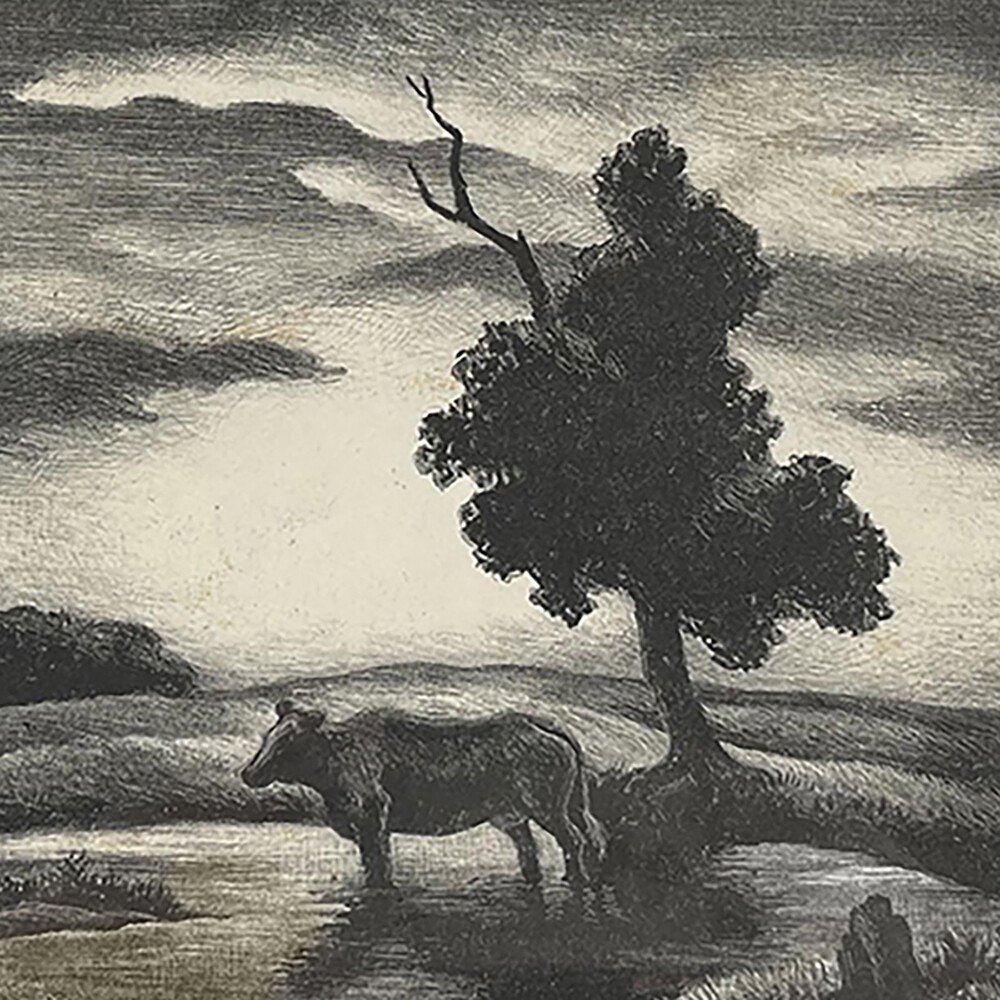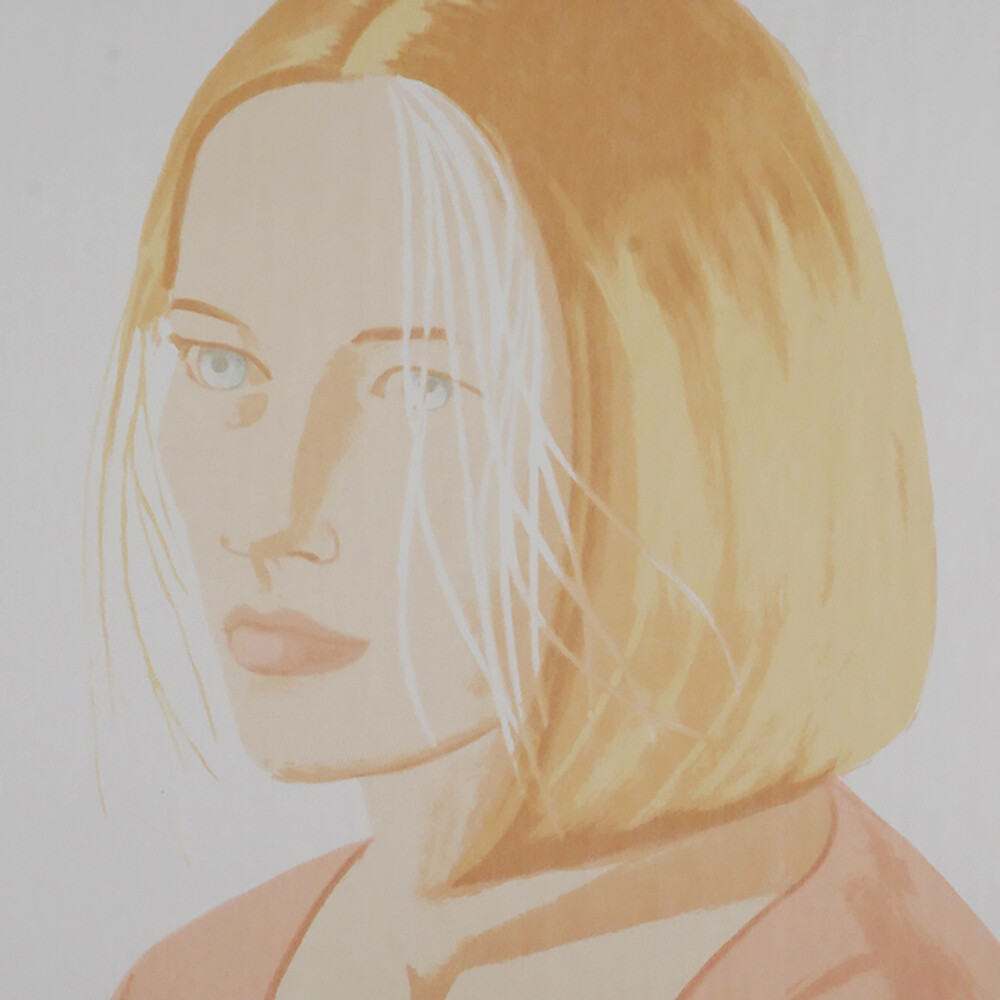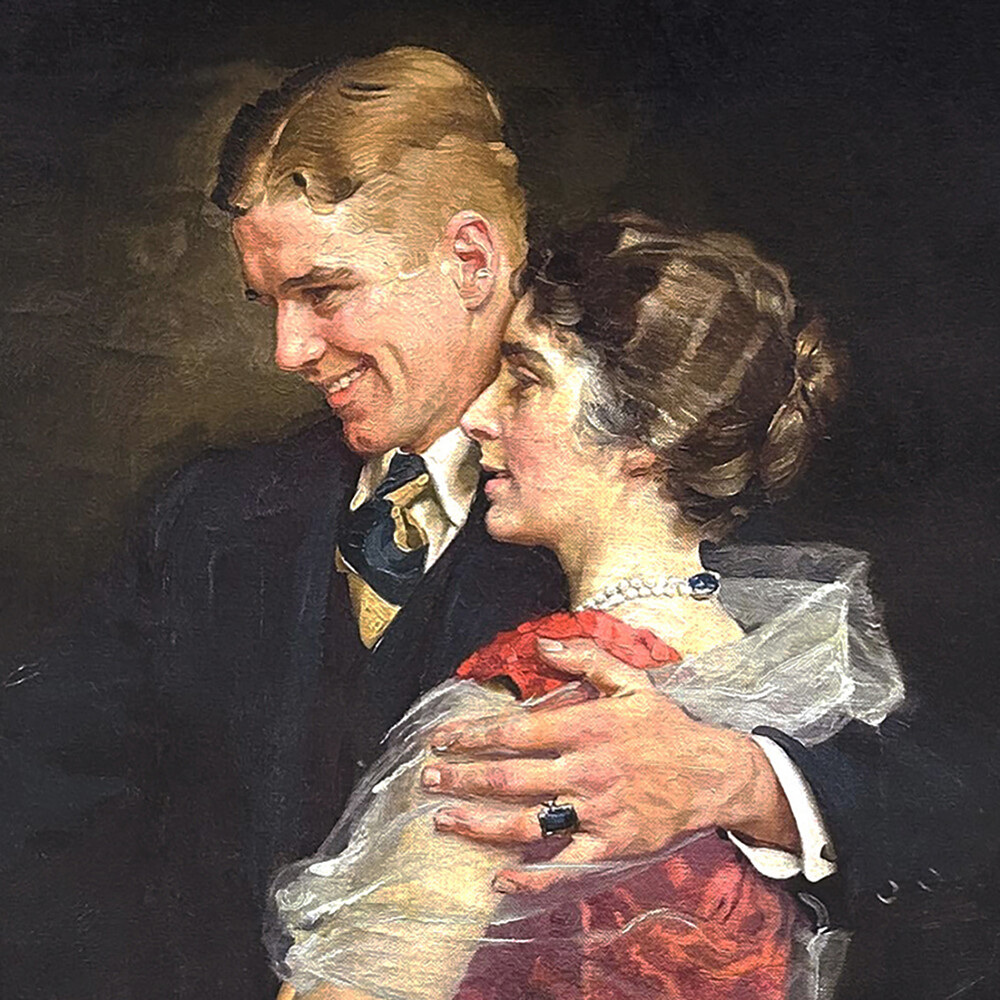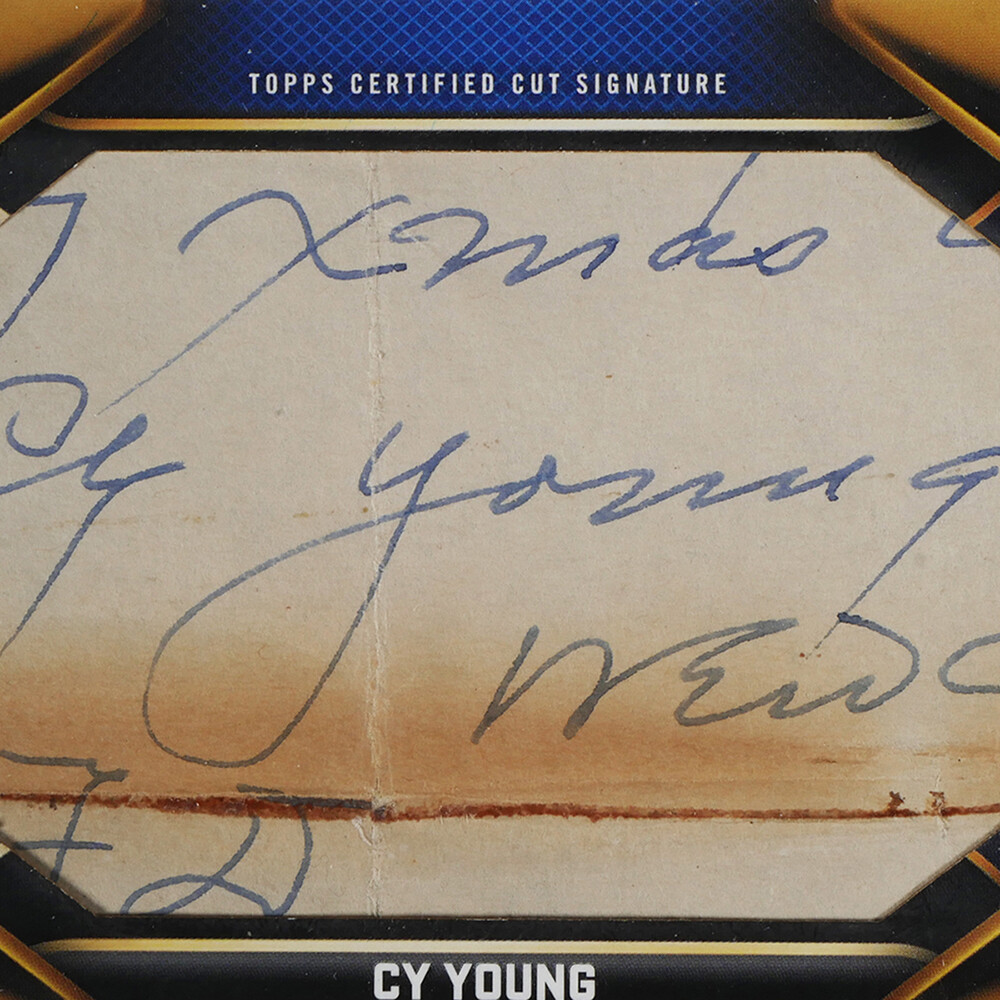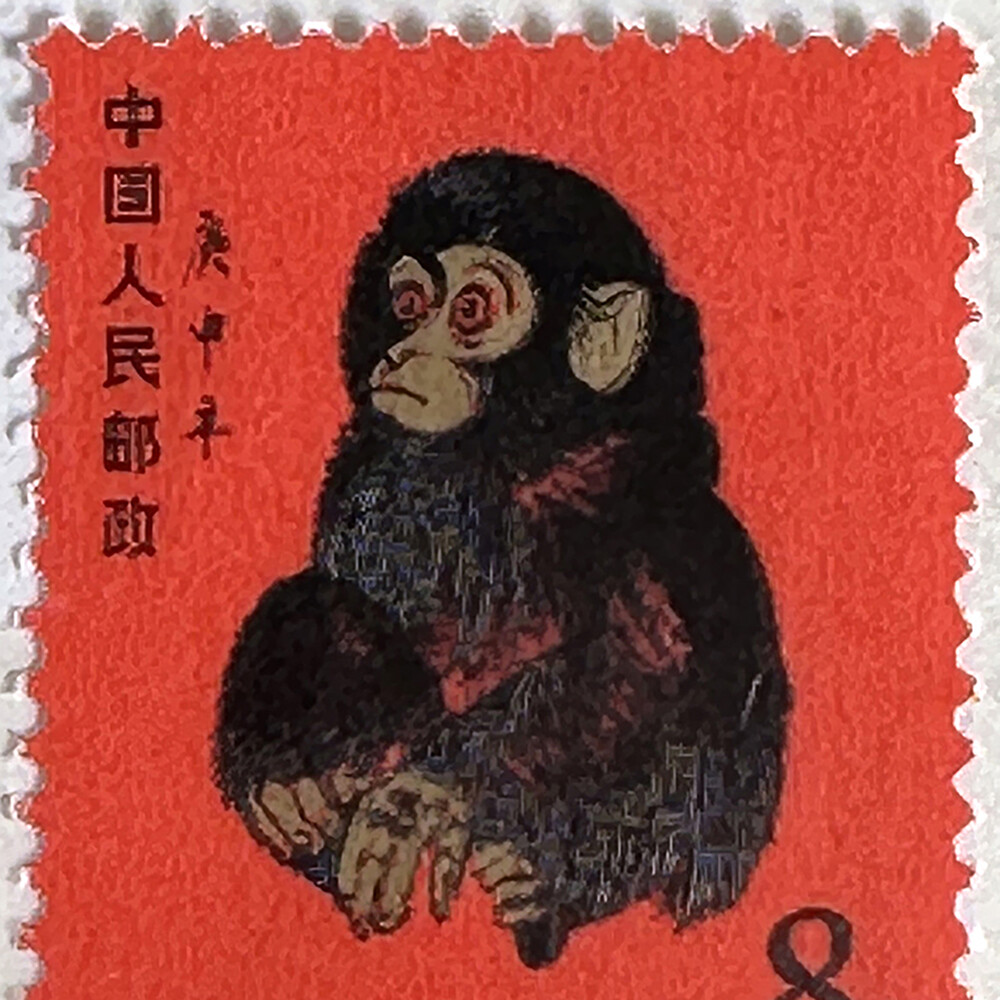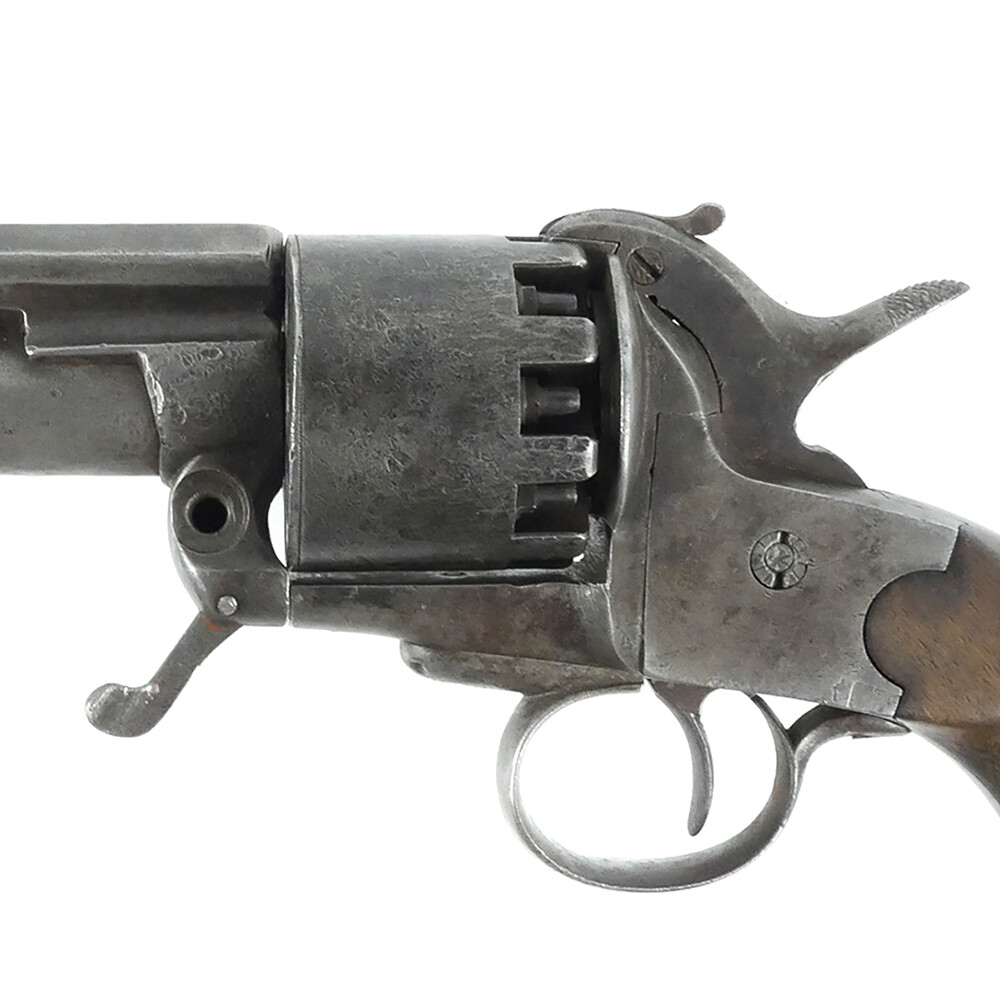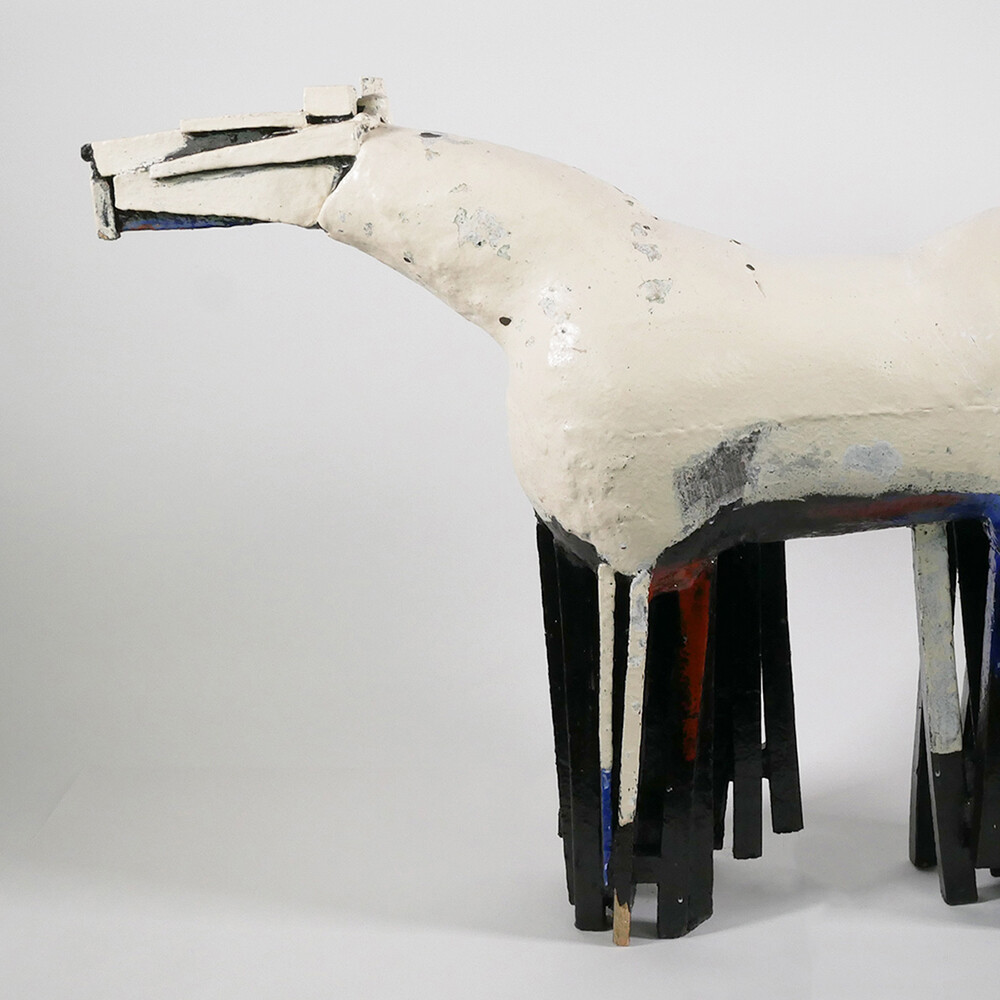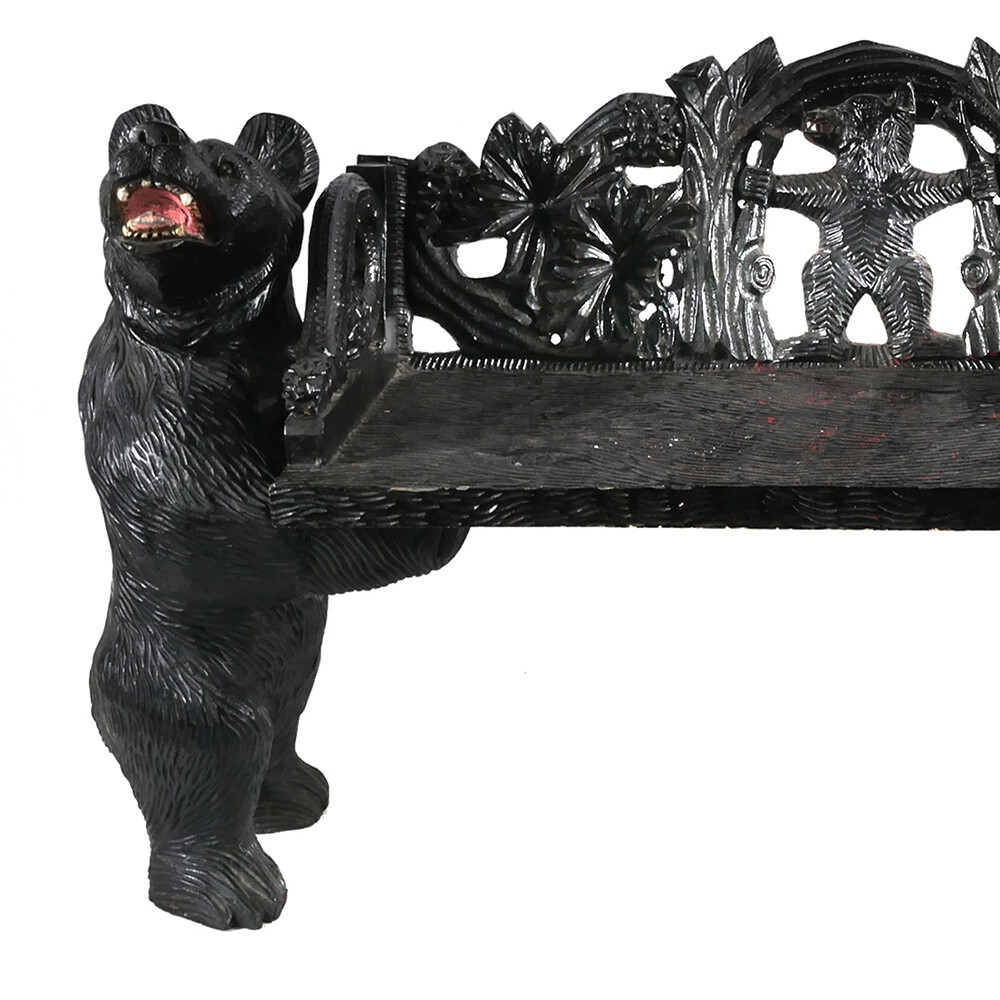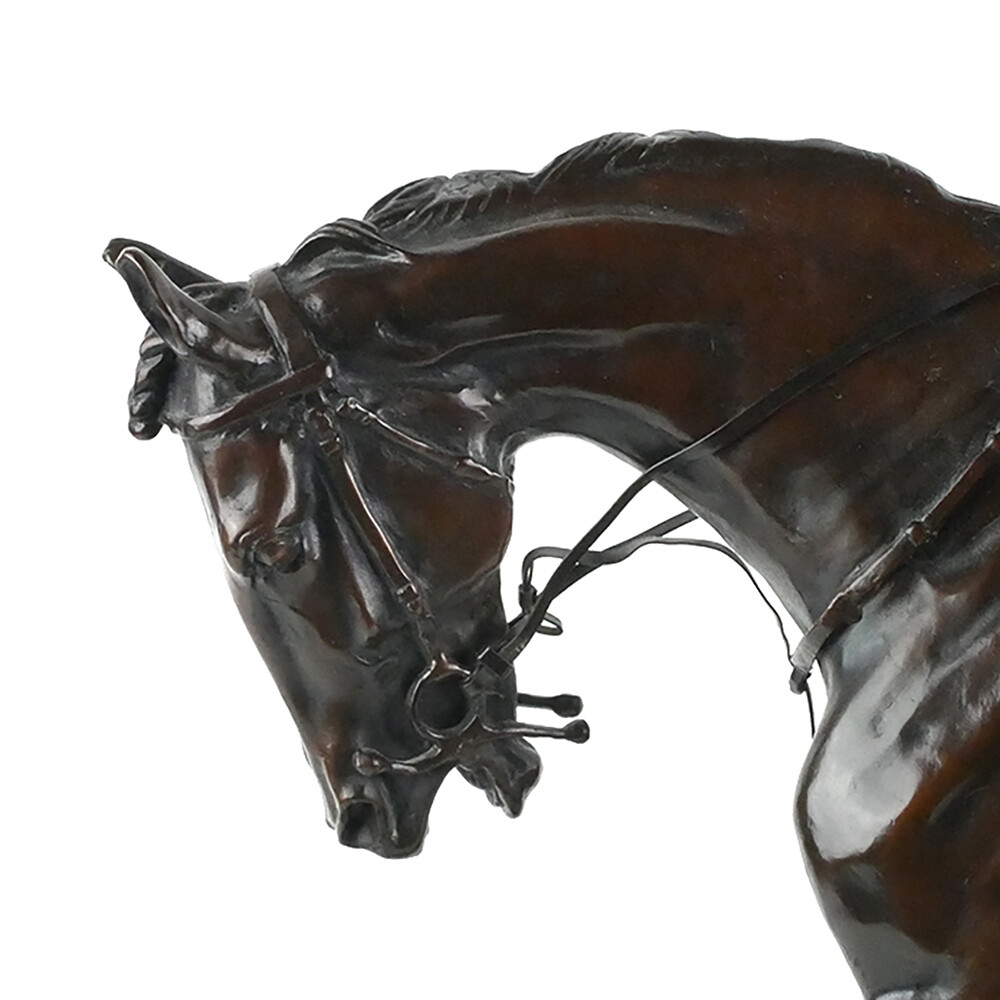 THE HOLY GRAIL OF CORVETTES
The 1963 Stingray Split Window, with period-correct 327cid V8. Leather option. A/C.
CONTEMPORARY ART
An outstanding selection of 20th century art, including Thomas Hart Benton, Salvador Dali, Shin Sang Ho, Lesley Dill, Jim Dine, Alexander Calder, Alex Katz, Roy Lee Ward, Mark Keathley, Darryl Pottorf, Frederic Remington, Ed Ruscha, Kiki Smith, Leroy Neiman, Mose Tolliver (Moset), Kurt Larisch, Larry Rivers, Norman Rockwell, Victor Vasarely, Robert Rauschenberg and more.
FINE WATCHES
A show-stopping collection, including Rolex, Cartier, Vacheron & Constantin, Baume & Mercier, Omega, Bell & Ross, Bulova, Mont Blanc, Tag Heuer and others.
IMPORTANT SPORTS CARDS
A one-of-one Cy Young cut signature card. An uncut sheet of Topps 1976 football, with the Walter Payton rookie card dead center. Key rookie cards of basketball legends Pete Maravich, Michael Jordan, Julius Erving, Shaquille O'Neal, Rick Barry, John Havlicek, Moses Malone and others, many high-grade. 
EMMY AWARDS
Three authentic Emmy Award statues, from the estate of a 13-time Emmy-winning cameraman.
FIREARMS
A Civil War rarity: an authentic LeMat grapeshot revolver. Several pistols and long guns.
CHINA POSTAGE STAMPS
Three Lighthouse albums of Chinese stamps. Includes key issues and sets.
OTHER EXCEPTIONAL ITEMS
A carved Black Forest bears bench, several fabulous bronze sculptures, fine jewelry, Navajo and Zuni art and jewelry, a 45" Hindenburg model, Chinese antiques and ceramics.
Collectibles Countdown Auction mid October
Exceptional Estates Auction early November