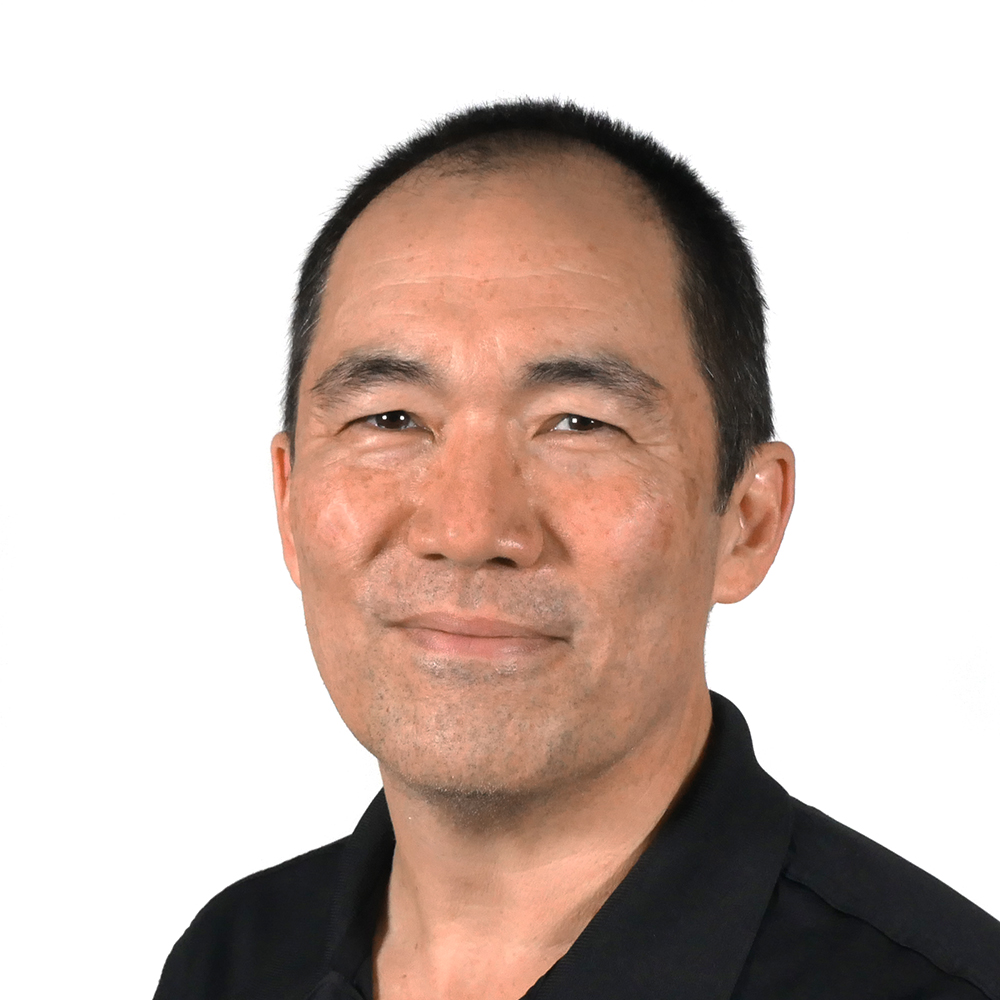 Edwin started in the auction business in January of 1997, when he started using a little-known service called AuctionWeb to buy and sell antiques, jewelry, art and collectibles online. (The company later changed its name to eBay.) Soon he started selling online full-time, his own items as well as pieces consigned to him. In 2015 Edwin founded Blackwell Auctions with John McNeal, a long-time friend and mentor in the business, who passed away in February 2021 (read about him here). Edwin has visited thousands of homes in the Tampa Bay Area and beyond as a trusted buyer and appraiser.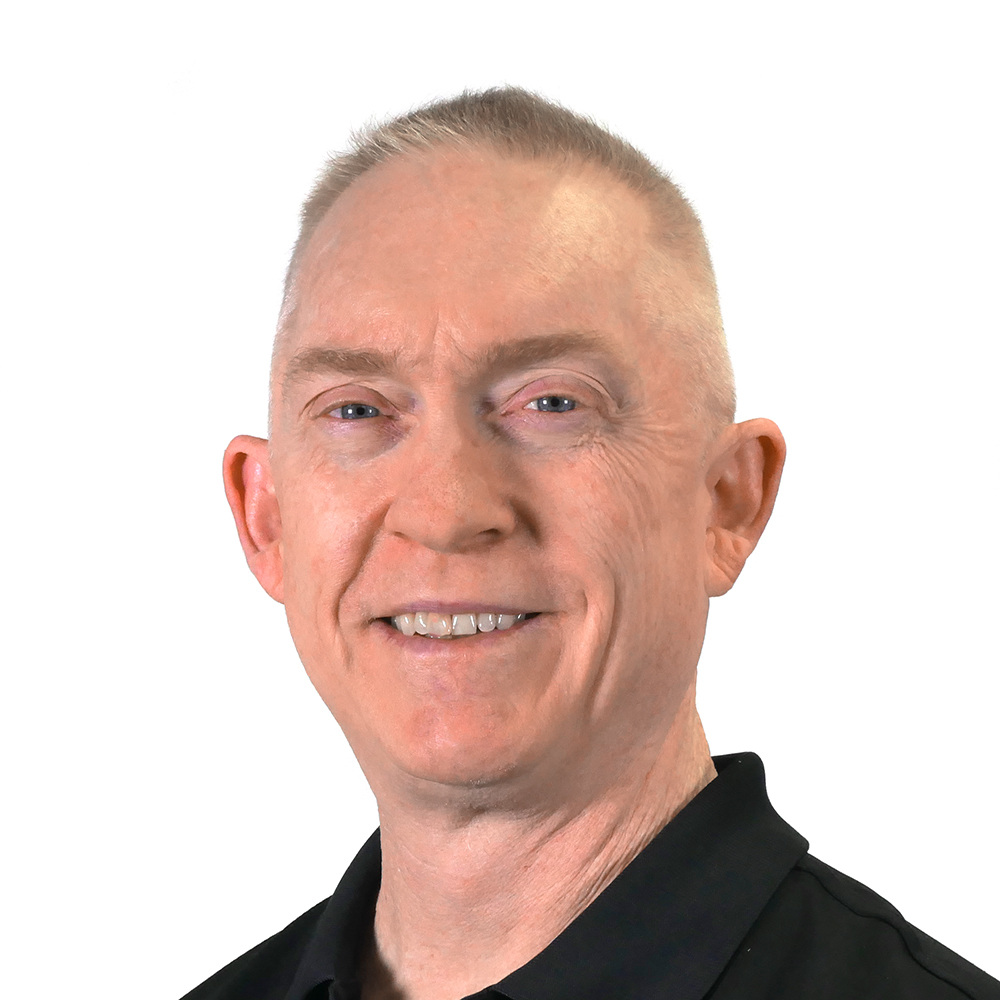 Thad Deye
Operations Manager
Thad owned and operated PKGs, a packing/shipping store, for nearly 20 years, becoming the shipper of choice for several local auction galleries and retail shops for mailing high-value items safely. He also has rich experience in researching antiques, jewelry, collectibles and firearms. Thad writes the bulk of the auction catalog, maintains Blackwell's ATF compliance for firearms sales, evaluates walk-in consignments, answers emailed auction inquiries, and much more.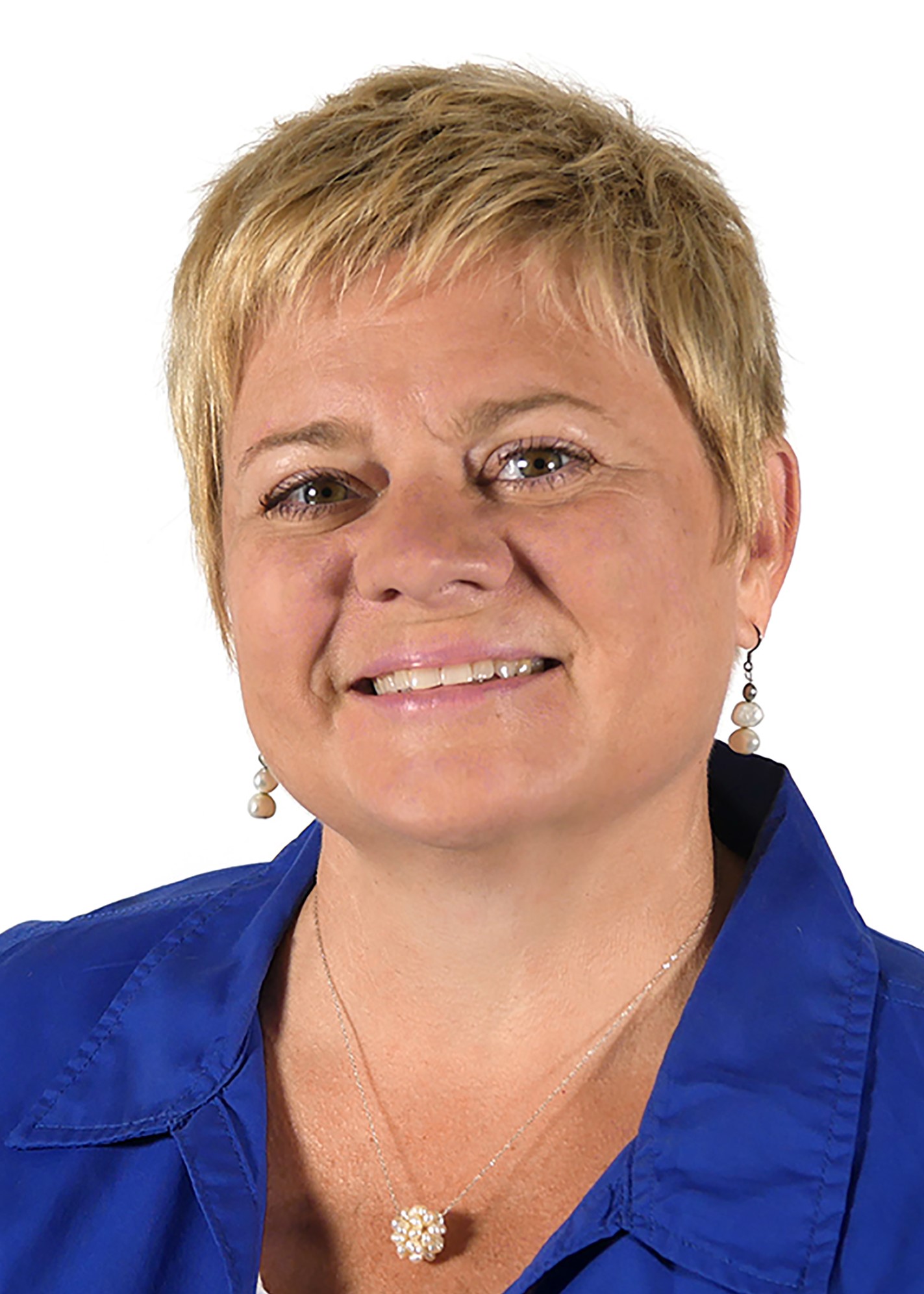 Shannon Bailey
Business Manager
Shannon manages behind-the-scenes operations and ensures that all aspects of the auction experience run smoothly. She coordinates auction-day staff and serves as head cheerleader for Team Blackwell. When not at the gallery, Shannon loves serving in her community, reading, traveling and walking many miles with the family dog.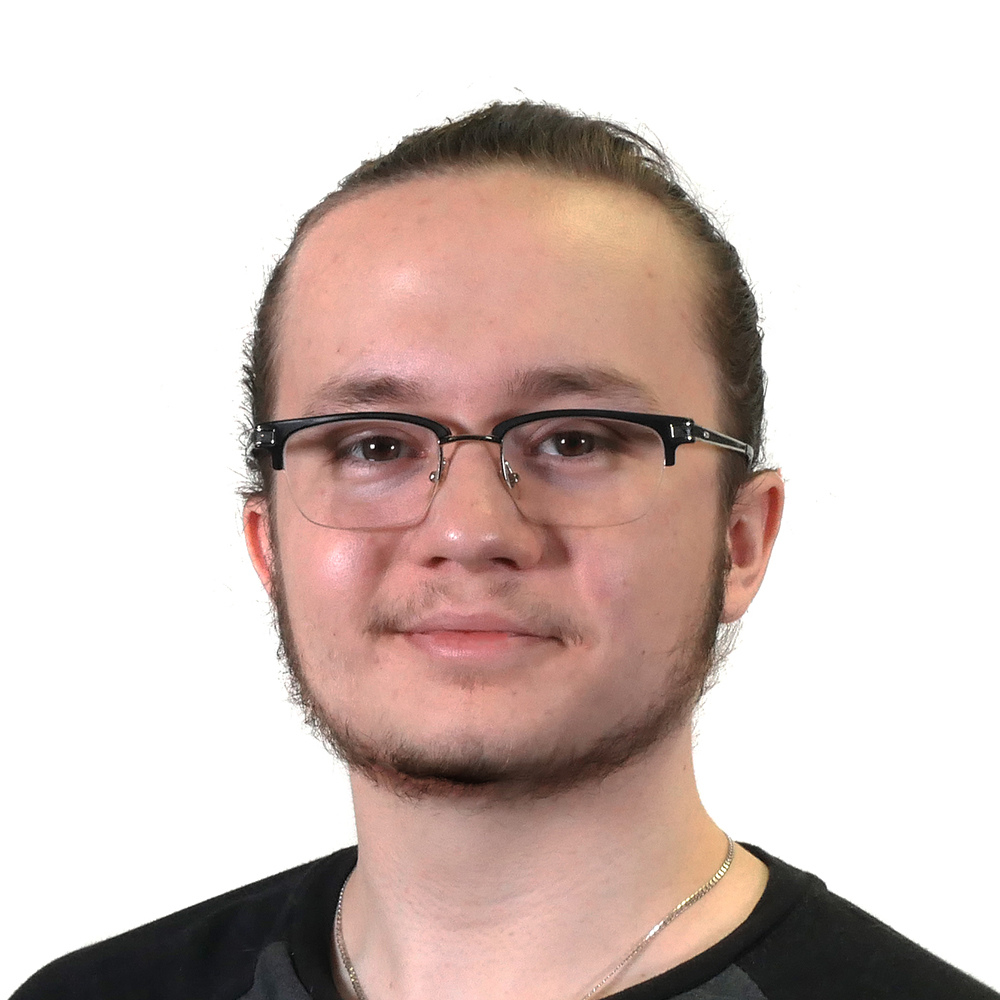 Trey Bailey
Director of Digital Media
Trey (Edwin III) photographs and produces images of each item in the Blackwell catalog, as well as content for all digital/print ads, videos for Facebook and YouTube, and media for in-house events. He also manages the livestream for each auction and fixes technical issues as they arise.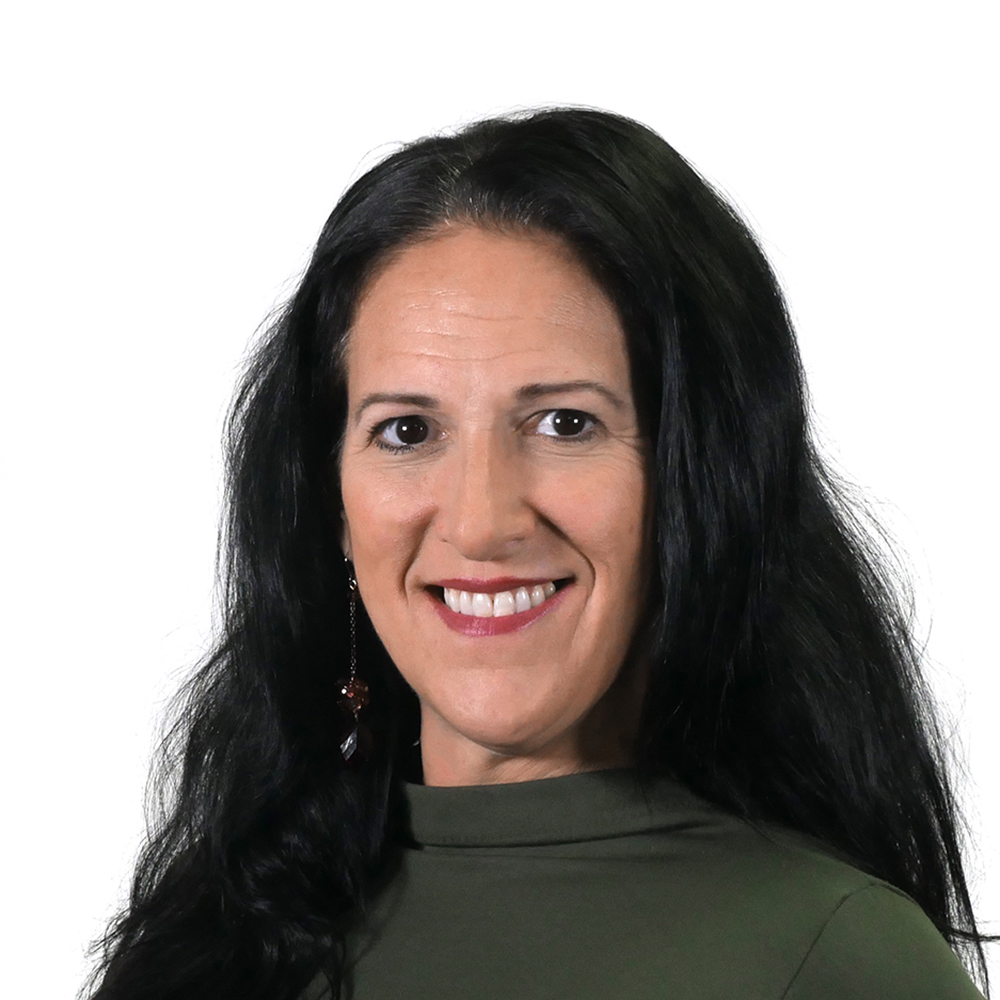 Nancy Velasco
Client Care Specialist
Nancy is our friendly voice on the phone and greets our gallery visitors, providing excellent service to both bidders and consignors. She assists bidders with absentee and phone bids,  invoices and payments, and maintains consignor inventory and statements. Nancy is also a competitive body builder!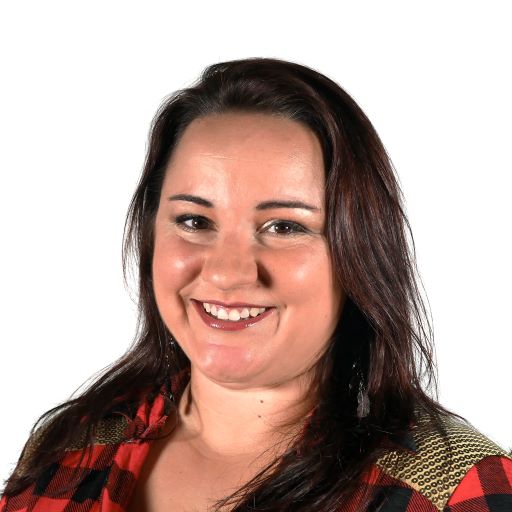 Jessica Cleveland
Logistics Specialist
Jessica (Jess) works hard to ensure that in house shipping is completed quickly and efficiently post auction. She manages multiple Blackwell online sales accounts and assists with clients and phone calls in the front office. She is also one of our bidding venue clerks on auction day.
When not at work, you can find Jess chasing after her three boys playing Super Mom. She calls herself the Jess of all trades.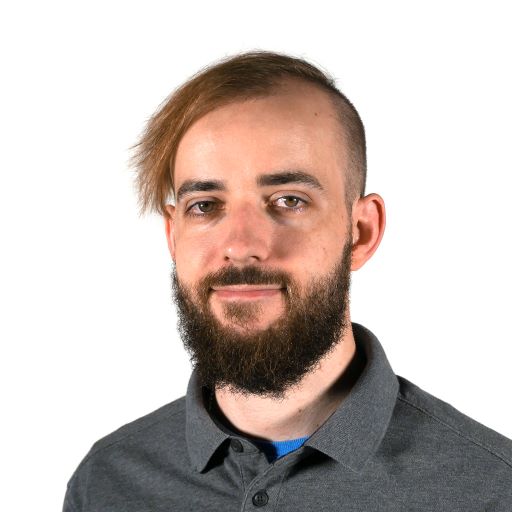 Michael Stewart
Production Specialist
Stew does a little bit of everything! He is chief of gallery configuration, setup and equipment. He also assists with photography and online sales, and clerks a bidding venue on auction day. He likes computers and is our resident troubleshooter. He's also the only one who can figure out the printers.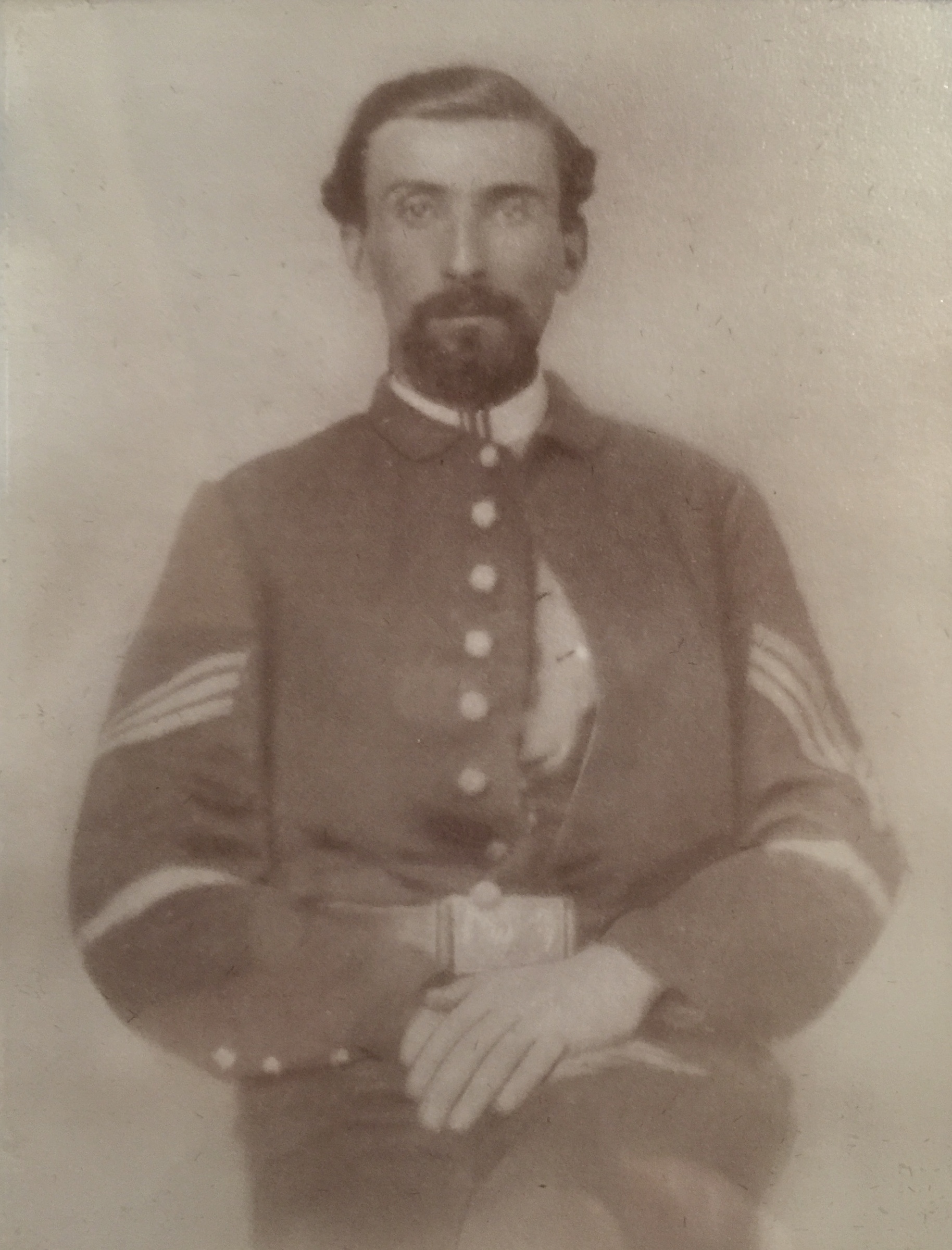 About the name
Blackwell Bailey moved from West Virginia to Indiana after the Civil War.
His grandson was Edwin Blackwell Bailey, a physician.
And his grandson is Edwin Blackwell Bailey II, who figured "Blackwell Auctions" had a nice ring to it.
We moved October 1, 2021 to a new location just across the street from our former location!
Directions From I-275: Take the 118th Ave/Bryan Dairy exit and then turn south at US 19, staying on the frontage road to 110th Ave. From either direction, northbound or southbound, exit off US Hwy 19 to 110th Ave and turn east (northbound, the sign will say Bryan Dairy). We are located in the shopping center on the northeast corner of US 19 and 110th Ave. 
AU4187  AB3560